Two Minute Quilter: Joining Binding Ends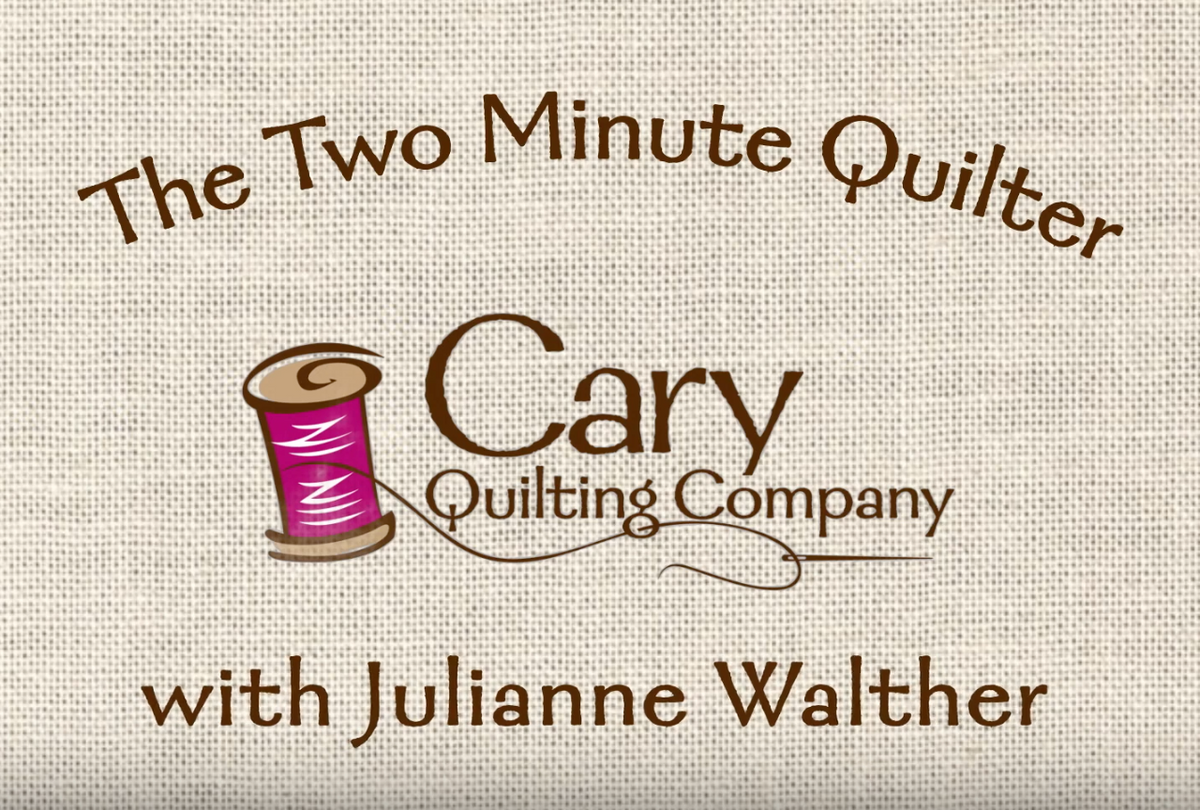 Join our Two Minute Quilter to learn a quick tip on joining your binding ends, so that your binding fits perfectly around your quilt!
Creative Grids ruler not included, but we do have them! Click here! 
Subscribe to our YouTube channel by clicking here.
|
Posted on December 17 2019