Cary Quilting Company Year End Sale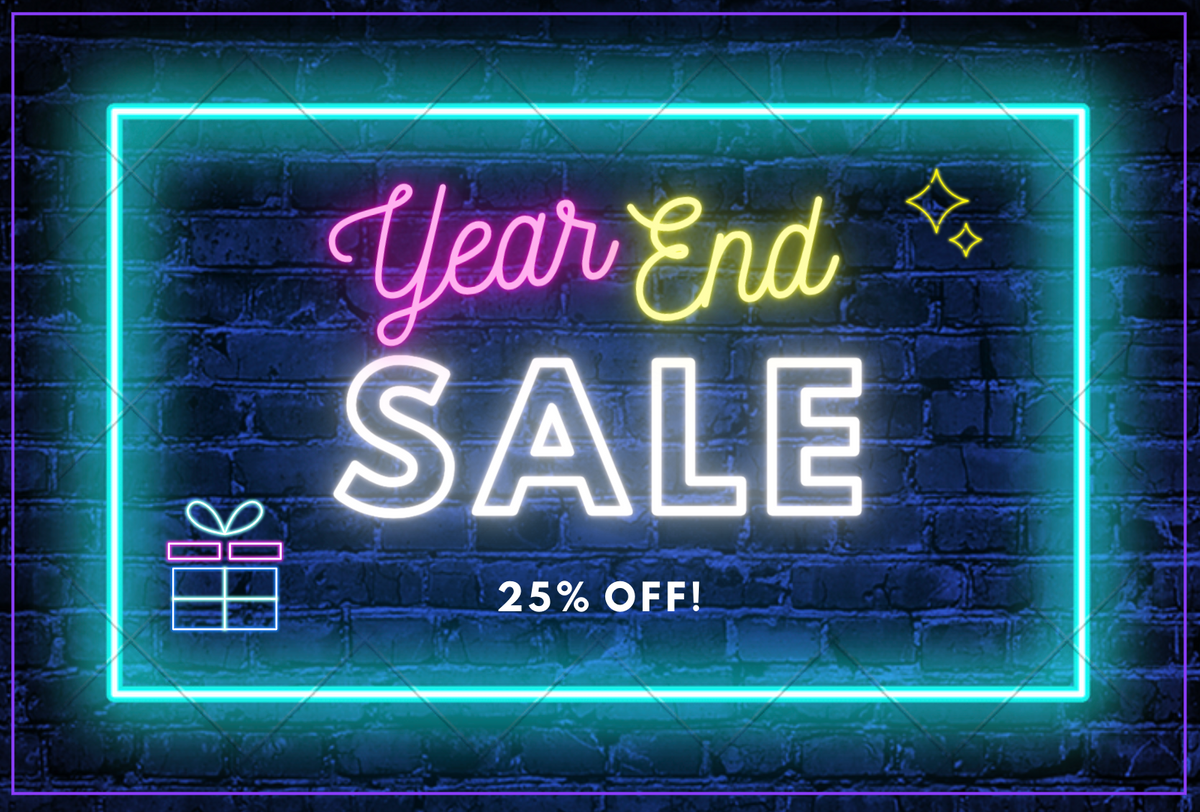 All end-of-bolt yardage
25% off!
12/8 12:01 am
thru
12/13 7:00 pm
The Fine Print
* Discounts are applied automatically at checkout for online shoppers.
Enjoy deals on in-stock items only. No preorders or items on consignment are included.
Thanks for understanding that no other discounts may be used in conjunction with this sale.
|
Posted on December 08 2022
1 comment
Juliane,
I hope you feel better soon. My grandkids are sick (up in CT) with the flu. It seems the vaccine hasn't been very effective. Anyway….love watching your daily fabric selections videos.
Rest up..
Joan Johnen