Be a Part of our Village!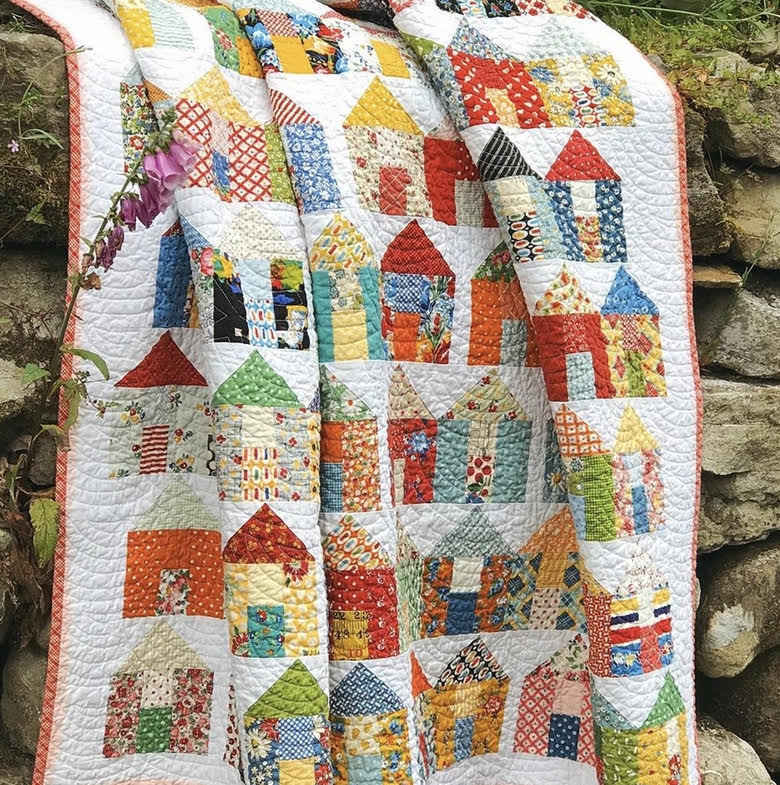 We invite you to be a part of our village! 
Across miles – and oceans – we are a community, a village. We are intertwined and our well-being is tied to each other.  So as a village, we're invite you to make a village.
Moda Fabrics and Miss Rosie's Quilt Co. has generously made The Village pattern a free download! We invite you to a village quilt-along!
We also have a village special for you! Purchase 3 yards of backing and one charm pack to get started, and we will give you 10% off when you enter coupon code village at checkout.
We are collecting autographed village blocks at the shop through May 31st, 2020. When you're making some, make one for us and sign it (in ink or embroidery) and we will create an "Our Village" quilt for the shop. :)
Download your free pattern here.
Shop our charm packs here.
#modavillage #caryquiltingco
|
Posted on March 20 2020