Two Minute Quilter Tip: Finding Companion Fabrics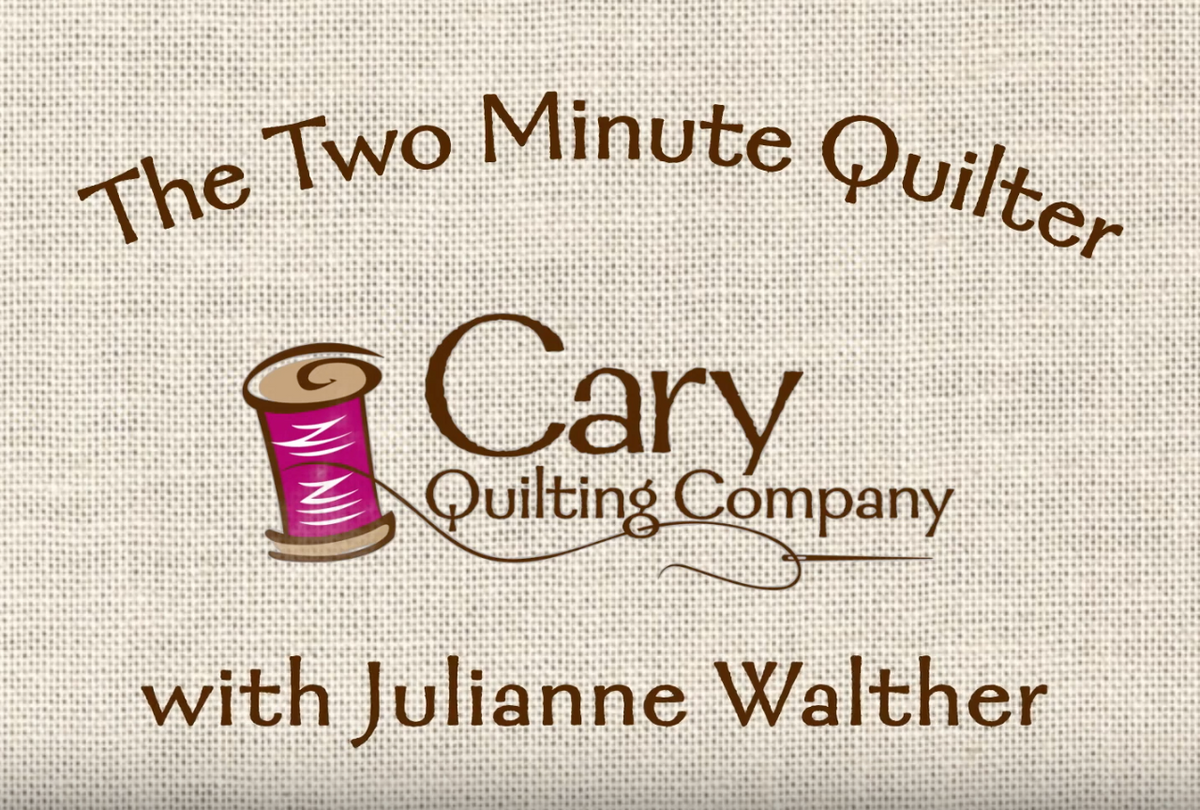 Want a hint on how to find companion fabrics to go with your favorite focus fabric? Spoiler alert - It's right there in front of you! Watch our quick video from Julianne Walther, owner of Cary Quilting Company in Cary, NC for your next quilting tip!
Subscribe to our YouTube channel by clicking here.
|
Posted on December 06 2019