May 2, 2020: Handmade Market - Cancelled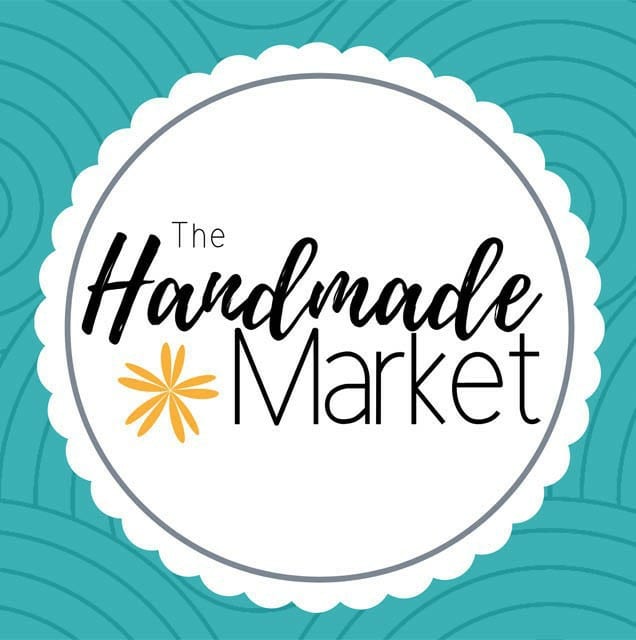 Unfortunately, we have decided to cancel our Handmade Market, originally scheduled for 5/2/20.
Please plan to join us on September 19th and November 7th for more Handmade Markets!
Please support our vendors:
 Hardware and Hyde

Leather jewelry

Hillary Griffin

Hand-dyed and upcycled clothing

Stephanie Wright

Modern Artwork

Joyce Aschenbrenner

Handmade toys, animals, aprons, and more

Sue Kopkind

Fabric Bowls

Kate Scattergood

eightyonebeads jewelry

Chrissie Walker

Barn Quilts and more

Kristen Willingham

Custom farmhouse pieces and clothing

Joan Smith

Hand-painted watercolors

Handmade owls, glasses cases, and more
Interested in becoming a vendor in September or November 2020?
Send us an email: julianne@caryquilting.com
|
Posted on February 13 2020