How to make a Portrait Quilt, Post #1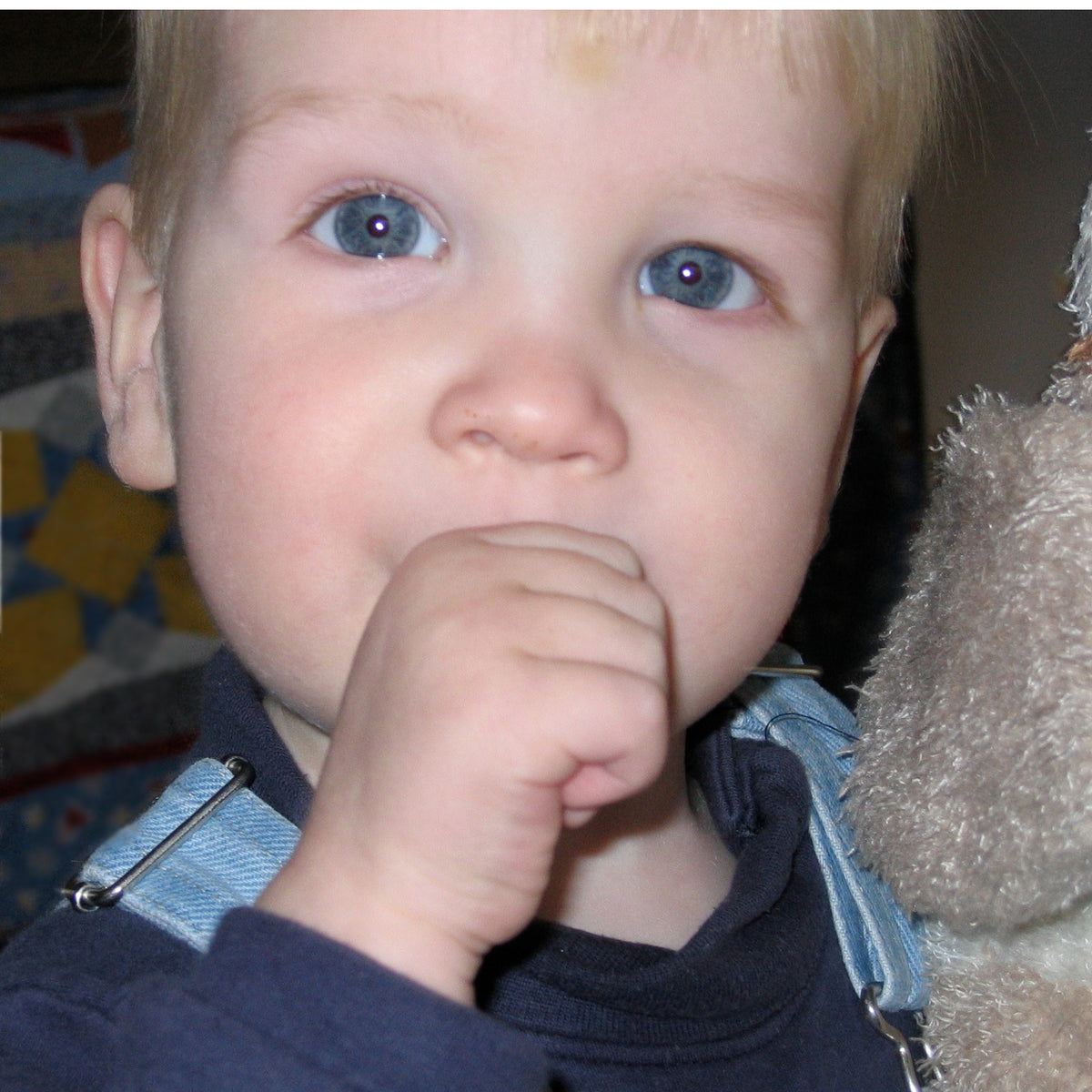 Let's Make a Portrait Quilt!
Julianne Walther is in the process of writing a book on this technique, so this blog post has been removed and will be added to her book. 
Look for a link here in late 2022 to purchase the book!
|
Posted on October 02 2019